We made unique emulsion or cream, the only one in market.
BB protection cream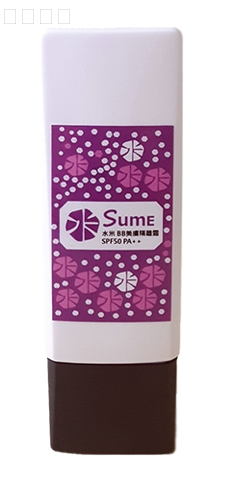 1、All in one emulsion or lotion can be done in just one step.
2、Food grade and medical like moisturize and dermal activation rosy effect.
3、The quality of cream or lotion made from UB-12 is as good as the international brands quality,

※ Making unique cream, try UB-12, quality guarantee.
※Made in Taiwan