Supplementary nutrition digestible, enzymes can improve digestion of fat, can help improve digestion efficiency, but also can reduce fatigue, can feel the best effect after each meal.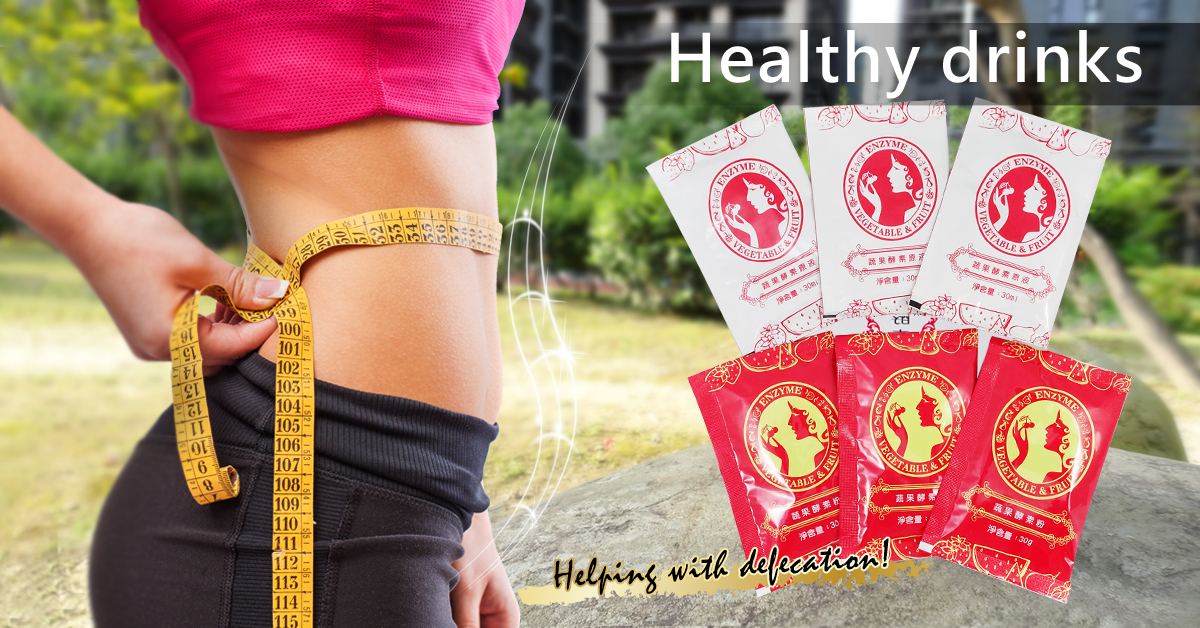 Function:Slim Enzyme,Meal Replacement.
LCBC ENZYME SET
Enzyme powder : 90g( 30gx3bags in red bag)
Ingredients: Oat fiber, apple fiber, grapefruit fiber, wheat fiber, lemon powder, papain, aloe, green tea, lactose, wheat grass, cocoa powder
Enzyme liquid: 90g(30gx3bags in white bag)
Ingredients:Blueberry juice, pomegranate juice, cherry juice, pear juice, apple juice, carrot juice, mulberry juice, maltose
Storage: Avoid sunshine, keep in room temperature.
Made in Taiwan
Modern people are eating too much and are filled with undigested, fermented and rotten and unnatural food. Doctors believe that these in the body of the filth is the main cause of the disease.
When we have too much dirty body and become weak, bacteria and pathogens can affect us, when the body becomes dirty, they will give them the opportunity to grow and reproduce in the body. This is why exposure to the same bacteria, some people will be infected, some people will not. Imagine the garbage at home for a long time without cleaning, it will rot and smelly, the human body waste, manure, urine, sweat, especially stool, especially the dangers of the largest. If not clear, let the accumulation of physical burden, leading to the root causes of many chronic diseases, Chinese and Western medicine are now regarded as the source of all diseases. So want to be healthy, first of all to clear the stool, do the body clearance cleaning.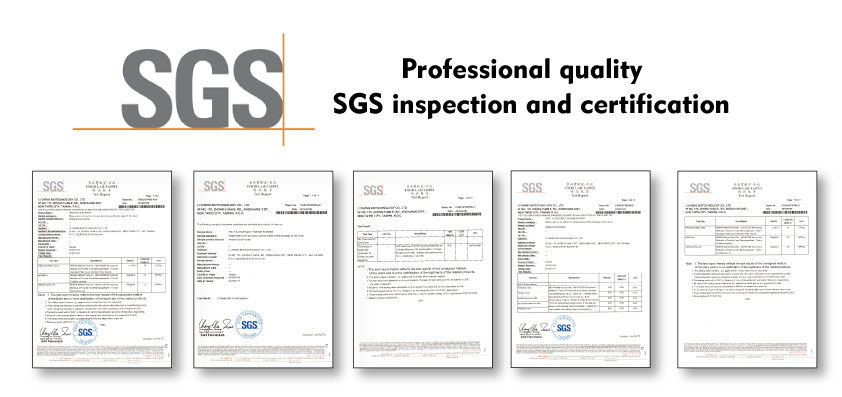 SGS inspection and certification