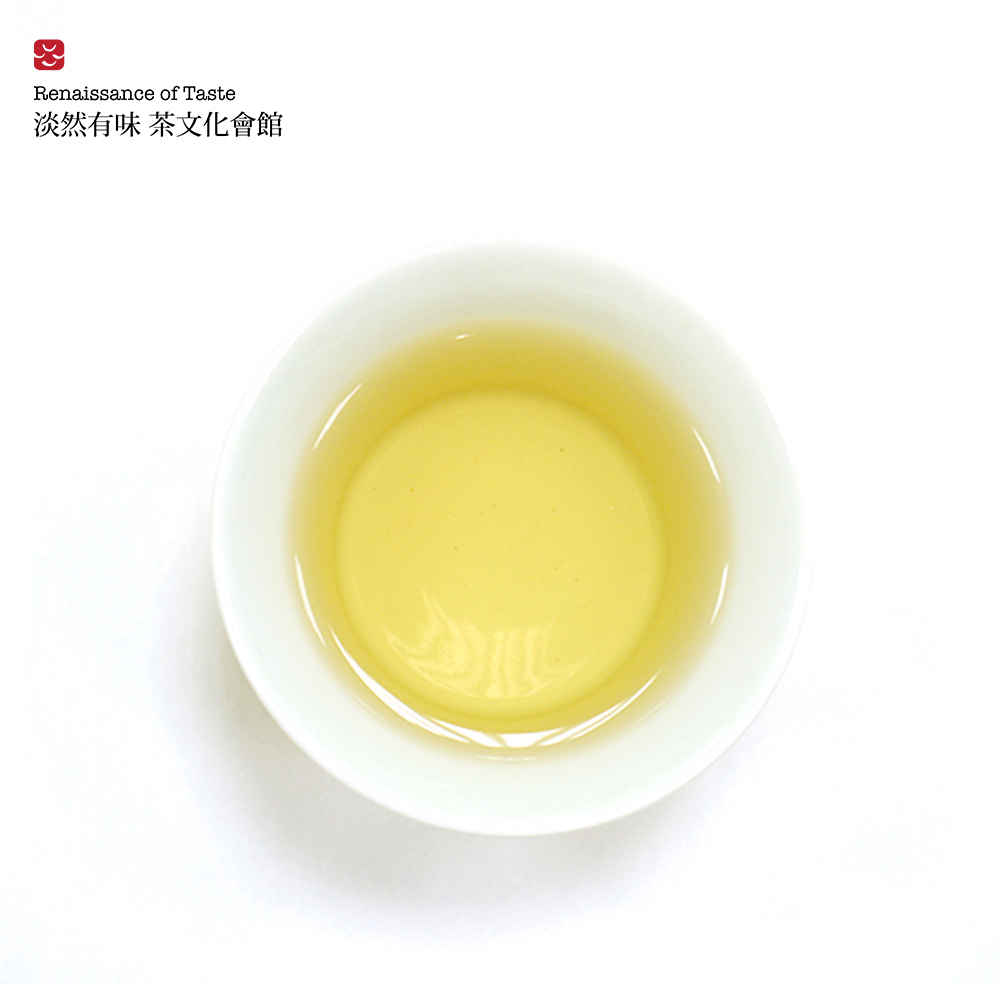 ▲ Dingjin Oolong Tea(high mountain oolong tea)
This fine tea is made of fresh tea leaves, carefully plucked at Foshoushan estates in Taiwan, which are with plentiful pectin and micronutrients and release a crisp note of sugar cane after lightly roasted. Once infused, the leaves emit layers of enchanting fragrance from a graceful floral note to a fruity overtone. Silky smooth, a golden-colored tea for all seasons.
▲ Ding Jin Oolong—A Wonderful Taste to be Remembered
Ting Jin (or Ding Zhen) means "absolutely serious" in Taiwanese Hokkien. Ting Jin Oolong is an exclusive tea at Renaissance of Tea and a masterpiece embodying the spirit of Ting Jin. The Renaissance of Tea team personally selects and visits tea growing areas, tea estates and tea growers. They monitor plucking and production, taste the tea, and ask for additional processing to create this special edition of tea, which gives delicate taste and elegant aroma.
How to make the best oolong tea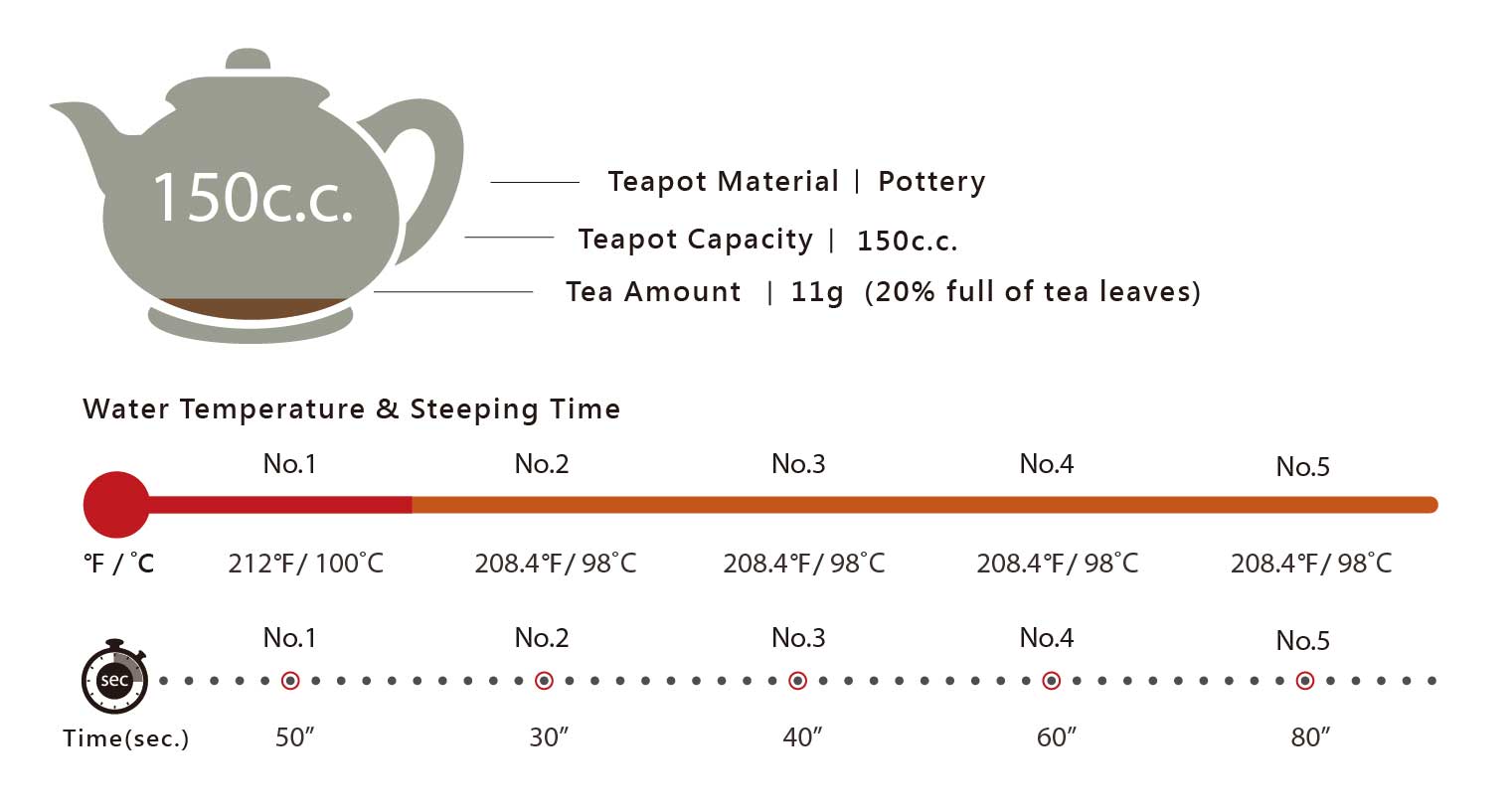 ▲ 100% Taiwanese tea and each leaf was picked by hand.

About Renaissance of Tea

The Renaissance of Tea team visits tea plantations every year to discuss with their owners
and tea artisans the desired level of fermentation and roasting based on the season and climate.
Renaissance of Tea tasters then evaluate and select the finest teas so to make sure that
every cup offered will bring guests a heart-touching moment.




▲ 《Xi Jing Man Huo》tea gift box won the IF design award in Germany in 2017.


▲ 《De Xian》tea gift box won the How magazine design award in New York in 2014.
≡ Place of Origin ≡
Taiwan
≡ STORE ≡
▲ Renaissance of Taste - Eslite Songyan store

Add./ 3F,No.88,Yanchang Road, Xinyi Dist.,Taipei city 110, Taiwan (R.O.C.)
Tel./ +886.2.66385199
Open hour / Mon.-Sun. 11:00~22:00

▲ Renaissance of taste - Taipei Marriott Hotel TM Midtown
Add./ 1F., No.199, Lequn 2nd Rd., Zhongshan Dist., Taipei City 104, Taiwan (R.O.C.)
Tel./ +886.2.85027552
Open hour / Mon.-Sun. 11:00~22:00