Feeling the moment blended in with nature, walking on the damp grass and soil after rain. The green grass smells of fresh and sweet. It's a breath of vibrant.
【Multilevel Long-Lasting Fragrance】+【Triple Skin Softening Properties】
Gentle Cleans

Selected of APG natural plant formula helps to clean your skin gently.

Nourish

Added aloe vera to enhance skin moisture and softness. Leaving skin supple, radiant and healthy-looking.

Soft and Scented

Added argan oil containing Omega 3 、 9, making skin smooth and soft. The unique fragrance-wrapped technology gives off a long-lasting pleasant scent.
Premier Fresh Fragrance
Top notes: Violet
Middle notes: Jasmine, Gardenia
Base notes: Woody, Musk, Vanilla, Amber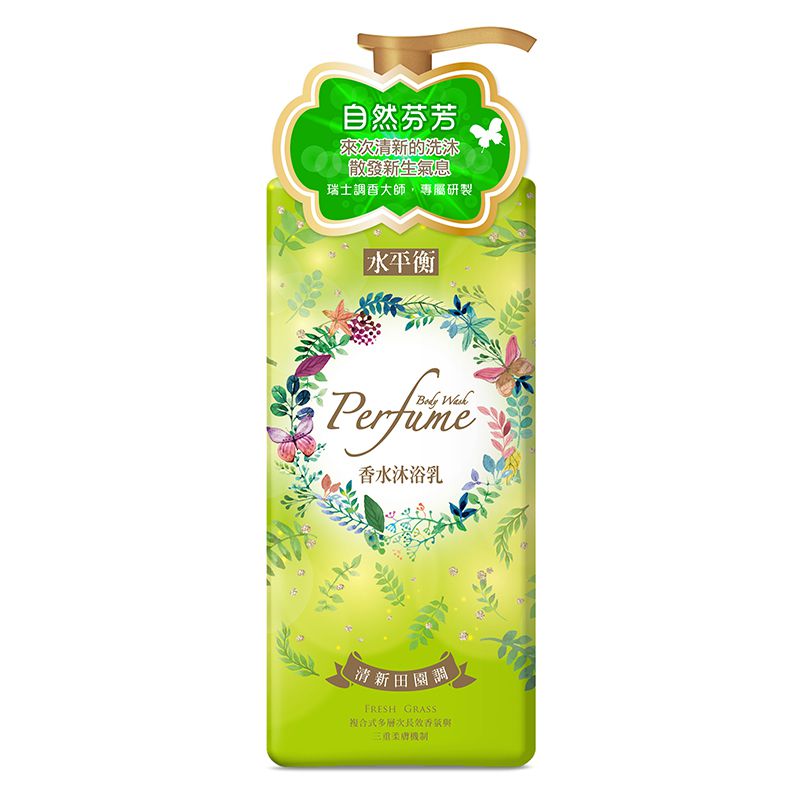 ⊕ For English packaging, the min. order quantity shall be further discussed.