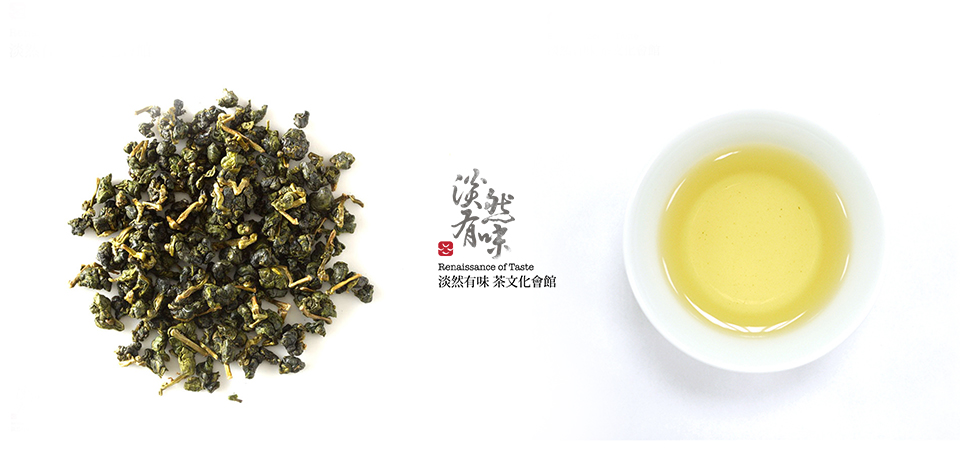 ▲ Alishan Jinsyuan Oolong Tea
-Loose leaf Alishan jin xuan oolong tea
-Gross weight: 180 g (net weight 150 g)
-Package dimensions: 7 x 7.5 x 16.8 (cm)
-Please store in a cool dry place away from direct sunlight and ensure that appropriate temperatures and humidity levels are maintained
-One of the most popular oolong teas
One of the most popular Oolong varieties, this tea is made of Taiwan exclusive "Jinsyuan" fresh tea leaves grown in Alishan mountains. The yellowish-golden infusion is highlighted by a rich milky aroma, brisk fragrance of mountain air, and a hint of velvety sweetness. A tapestry of fragrance.
How to make the best oolong tea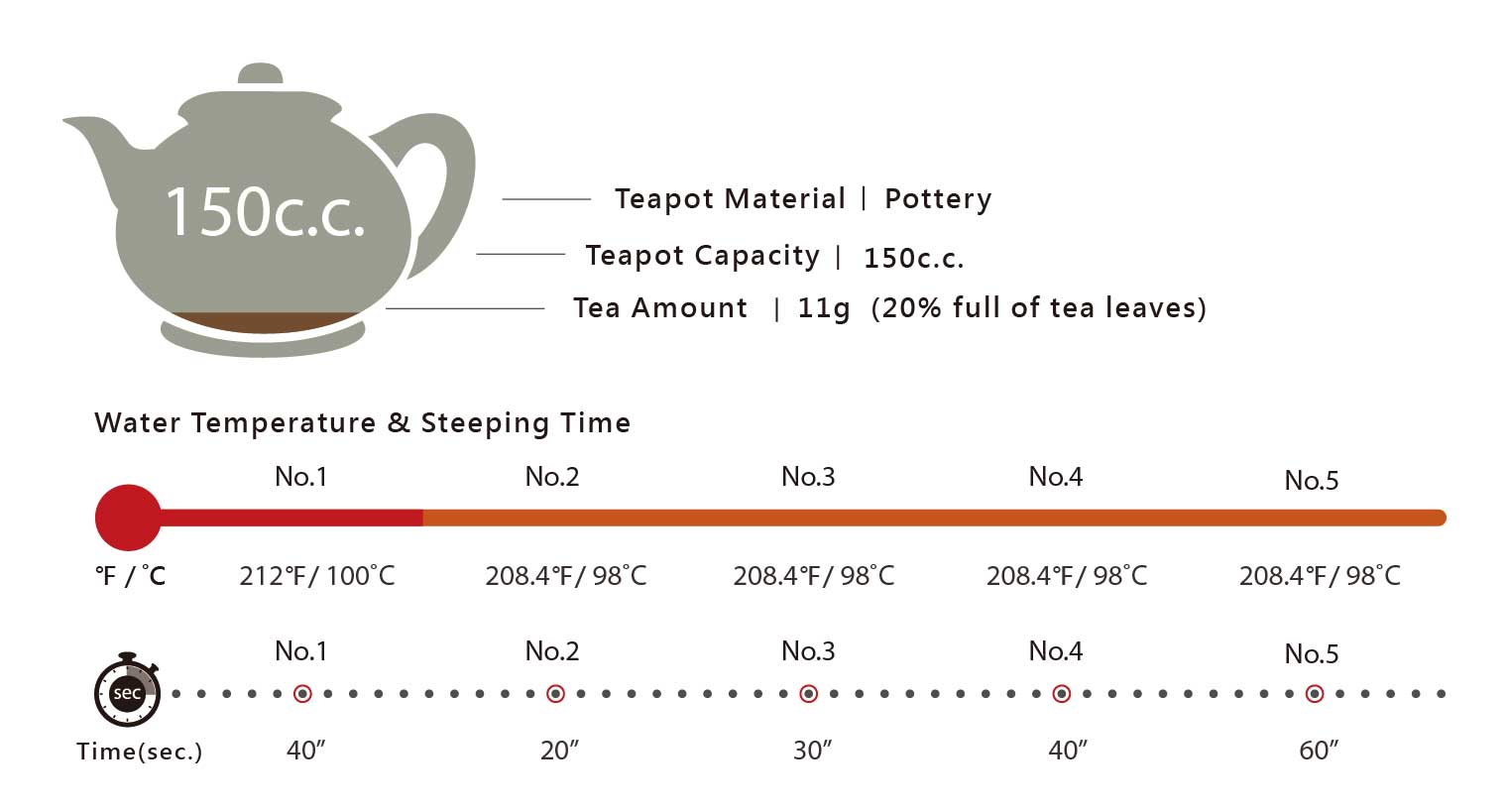 ▲ 100% Taiwanese tea and each leaf was picked by hand.


About Renaissance of Tea

The Renaissance of Tea team visits tea plantations every year to discuss with their owners
and tea artisans the desired level of fermentation and roasting based on the season and climate.
Renaissance of Tea tasters then evaluate and select the finest teas so to make sure that
every cup offered will bring guests a heart-touching moment.


≡ Place of Origin ≡

Taiwan
≡ STORE ≡
▲ Renaissance of Taste - Eslite Songyan store

Add./ 3F,No.88,Yanchang Road, Xinyi Dist.,Taipei city 110, Taiwan (R.O.C.)
Tel./ +886.2.66385199
Open hour / Mon.-Sun. 11:00~22:00

▲ Renaissance of taste - Taipei Marriott Hotel TM Midtown
Add./ 1F., No.199, Lequn 2nd Rd., Zhongshan Dist., Taipei City 104, Taiwan (R.O.C.)
Tel./ +886.2.85027552
Open hour / Mon.-Sun. 11:00~22:00